NEWS ROOM
FachPack-time again in 2016: at the end of September from 27th till 29th we'd like to inform you in Nuremberg about our comprehensive product range "Paper & Board" in hall 6, stand 409. For more information and the registration for a free visitor ticket please follow the link below.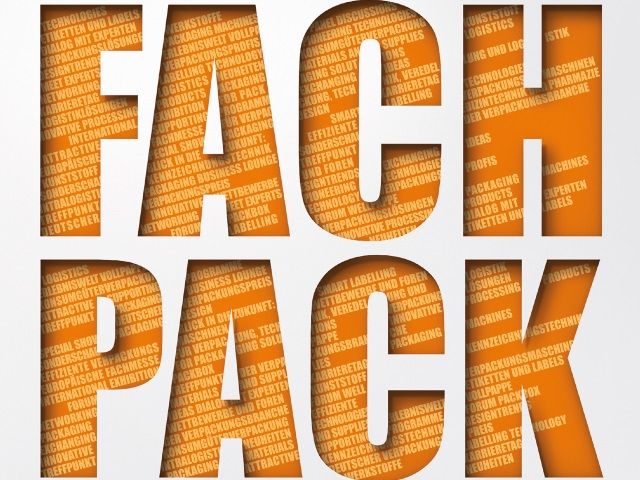 APV Germany will exhibit again in 2016 on trade fairs to introduce you products and services from different sections and to inform about reel converting solutions. Automechanica Frankfurt, the meeting place for the automotive industry, will be the first event from 13th – 17th of September. We'd like to welcome you in Hall 11.1 Stand E29 for getting an overview about or product range "masking paper". We look forward to see you there!
We celebrate these year the 40th birthday of the foundation of the former Achmer Papierverarbeitung, which started in 1976 as a showroom of a machine builder, and than grew up during the following decades – under the decisive direction of the today French owner – until becoming one of the leading companies in reel based materials converting in Europe. We are very proud of this jubilee, but don't want to rest on our laurels. On the contrary, the APV's 40th anniversary is an important step in our company's continuous development. The point is to identify the main strategic and technological challenges we will face in the future. Thus, the company will be renamed APV Germany GmbH, with new design and logo, and the aim to be easier and faster accessible for clients. A foretaste of those changes was presented on our new stand at Fach Pack exhibition 2015 in Nuremberg. Since the beginning of June, the new website APV.de is online. But those are just the first steps. Many gripping projects are in progress. More information will follow on this page.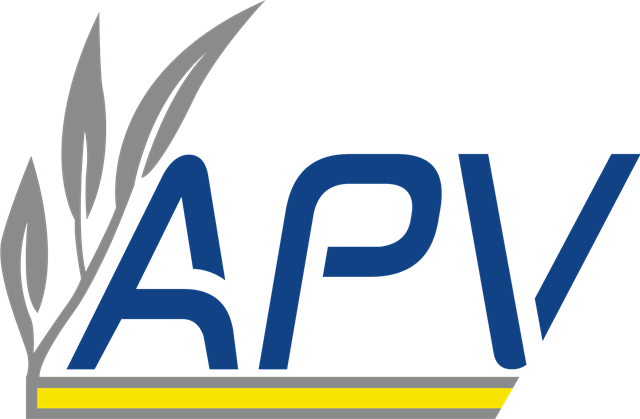 We are very delighted about the successful trade fair presentation at FachPack Nuremberg and the numerous new contacts we were able to collect from there. Many thanks to all visitors who took the time to meet us at our booth!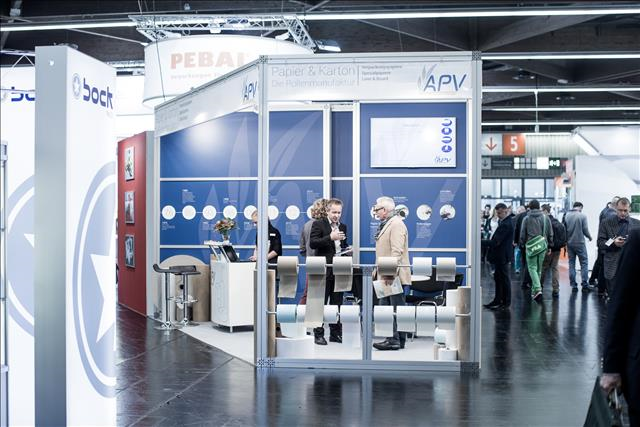 Selected reel products and accessories can be ordered via our new online shop now. Available are among others wrapping and packaging papers, lacquer-masking paper and reel racks for secare reels. The offer which is directed to commercial customers in industry and manufacturing at the moment will be extended in steps. Temporary available only for customers inside of Germany.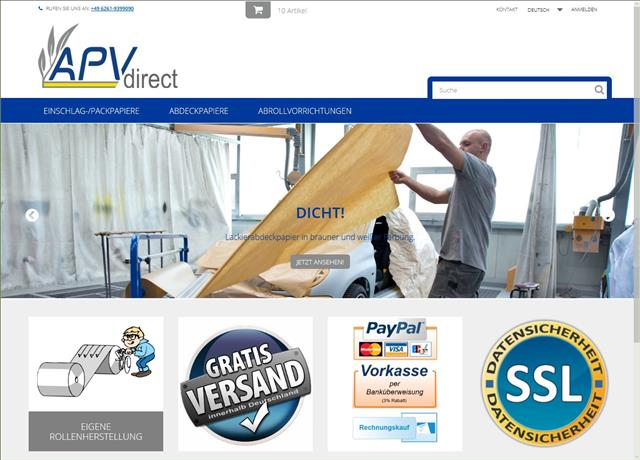 Visit us on FachPack, the trade show for wrapping applications from 29th of September till 1st of October 2015 in Nuernberg, Germany! We present in hall 6, stand 409 our latest product program "Wrapping reels of paper and board" plus various solutions of reel converting on subcontracting base. We look forward to see you there!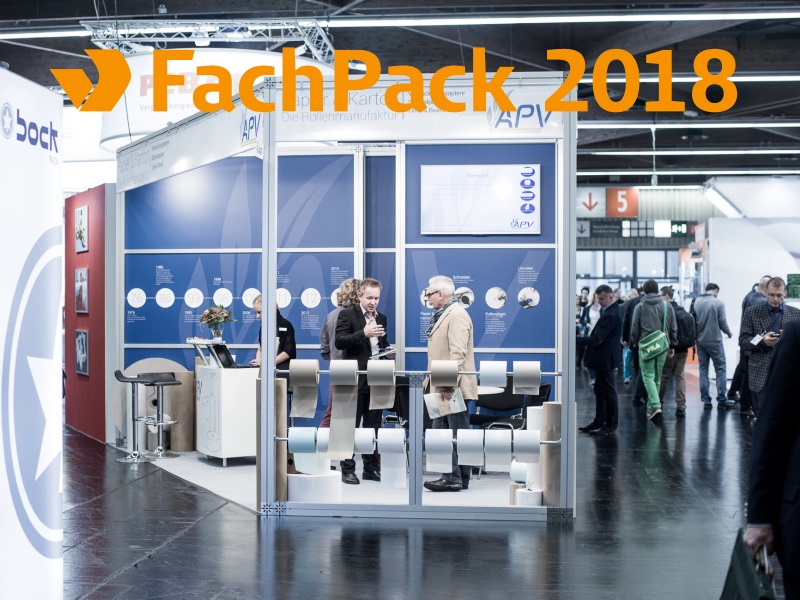 On 4th march 2015 we have completed the reaudit for FSC certification for the second time. Thanks to the careful and substantive preparation the audit could be finished without any claim. Kindly congratulations for this achievement.
Parisloire-APV Germany GmbH got (already in Spring 2013) the FSC certification for the Chain-of-Custody (CoC). It allows us the converting and marketing of FSC certified materials to ensure the idendification of FSC during their entire converting process till the final product.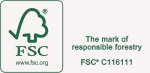 ---